5 May 2018 - Army/Navy Rugby Lunch:
Another success, 21 members and sons attended; why not join us in 2019?

19 May 2018 - Artificer 150 Celebration Dinner:
A Gala Dinner to celebrate the 150th Anniversary of Artificers in The Royal Navy, Saturday 19 May 2018 in London.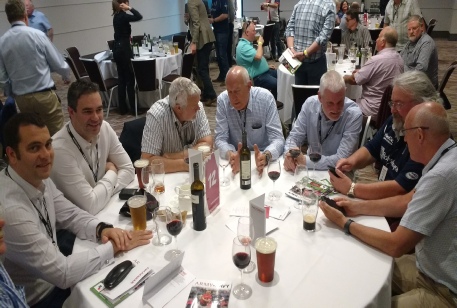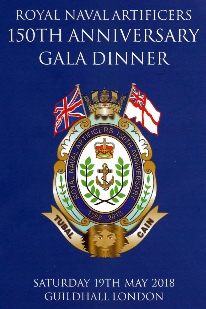 7-9 September (Reunion Weekend) in The Hague:
A brilliant weekend thanks to Mike Deveria.