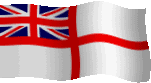 S61 HMS CALEDONIA OLD BOYS' REUNIONS
S61 CALEDONIA Old Boys - All Rights Reserved
Privacy Policy
As per the S61 'All Trades' web site:
It is not our intention to offend or embarrass anyone or invade anyone's privacy - if we are doing, please tell us.
If we have identified you in a photograph that someone else has sent us and you don't want to be, please tell us and we will remove it.
Any drips, see the plumber!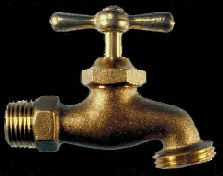 For Further Information on Cookies, Please Click Here